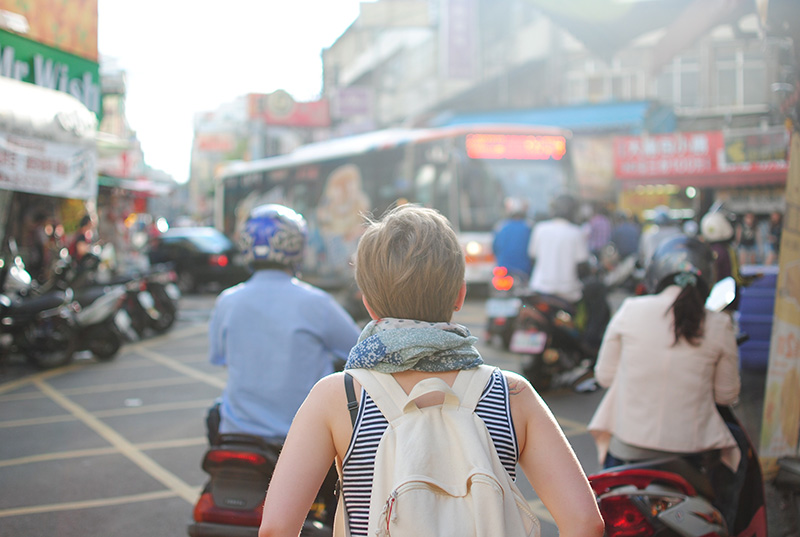 ---
More Information
What Is Expatriate Health Insurance?
In Canada, provincial health insurance covers healthcare in Canada and part of medical expenses incurred abroad. However, when we leave the country for an extended period of time, this provincial coverage is no longer available. Consequently, it becomes impossible to be insured by conventional travel insurance. Expat health insurance is the solution.
What's the difference between conventional travel insurance and expat health insurance
Travel insurance covers travelers for medical emergencies for periods of up to a few months. Other protection can be added, such as cancellation insurance and luggage insurance. When you take out this insurance, insurance companies take into account your provincial healthcare plan, which will assume part of your costs, to establish your premiums.
Expat health insurance is designed specifically for travelers who want a more complete coverage and/or who have lost their government healthcare. In addition to emergency medical care, this insurance covers other more routine healthcare such as dental, medications, vaccines and access to therapists (e.g., psychologists and chiropractors). These policies are perfect for travelers who are abroad for an extended period of time. Because coverage is extended, the premiums of these policies are generally a little higher than those of conventional travel insurance.
Who should be looking into this
Expat health insurance is ideal for the following types of people:
Canadians within Canada or abroad who have lost their provincial healthcare
Stateless and international citizens
Travelers who want more complete protection than what travel insurance offers
International workers, volunteers, and students staying abroad
Inpatriate Health Insurance
Inpatriate insurance is slightly different from visitors to Canada health insurance. Like visitors to Canada health insurance, it is designed for Canadians who have lost their provincial health coverage, people who are immigrating to Canada or are just visiting but it offers more than just emergency medical coverage. It offers the same coverage as expat insurance but it's designed for people inside Canada. It is perfect for foreign workers, returning Canadians and visitors who would like more than the emergency medical coverage that is available with visitor-to-Canada insurance and super visa insurance.
Coverage Provided by Expat and Inpat Health Insurance
In addition to covering medical emergencies, these insurance plans offer coverage for routine healthcare, such as dental visits, vaccines, and medical examinations.
The following care can also be included in this coverage:
Private nurse
Dental care
Chiropractor
Physiotherapist
Podiatrist
Medical devices
Transportation to bedside
Maternity costs
Vaccines
Medical prescriptions
Repatriation of remains
Cremation/interment
Physical examination
Vision testing
Psychiatric/psychological treatment
Travel expenses in case of the death of a family member
Whether you are staying in Canada or leaving on a long trip, contact us to receive a free quote. We can tell you about the laws in effect and your insurance options.
Close