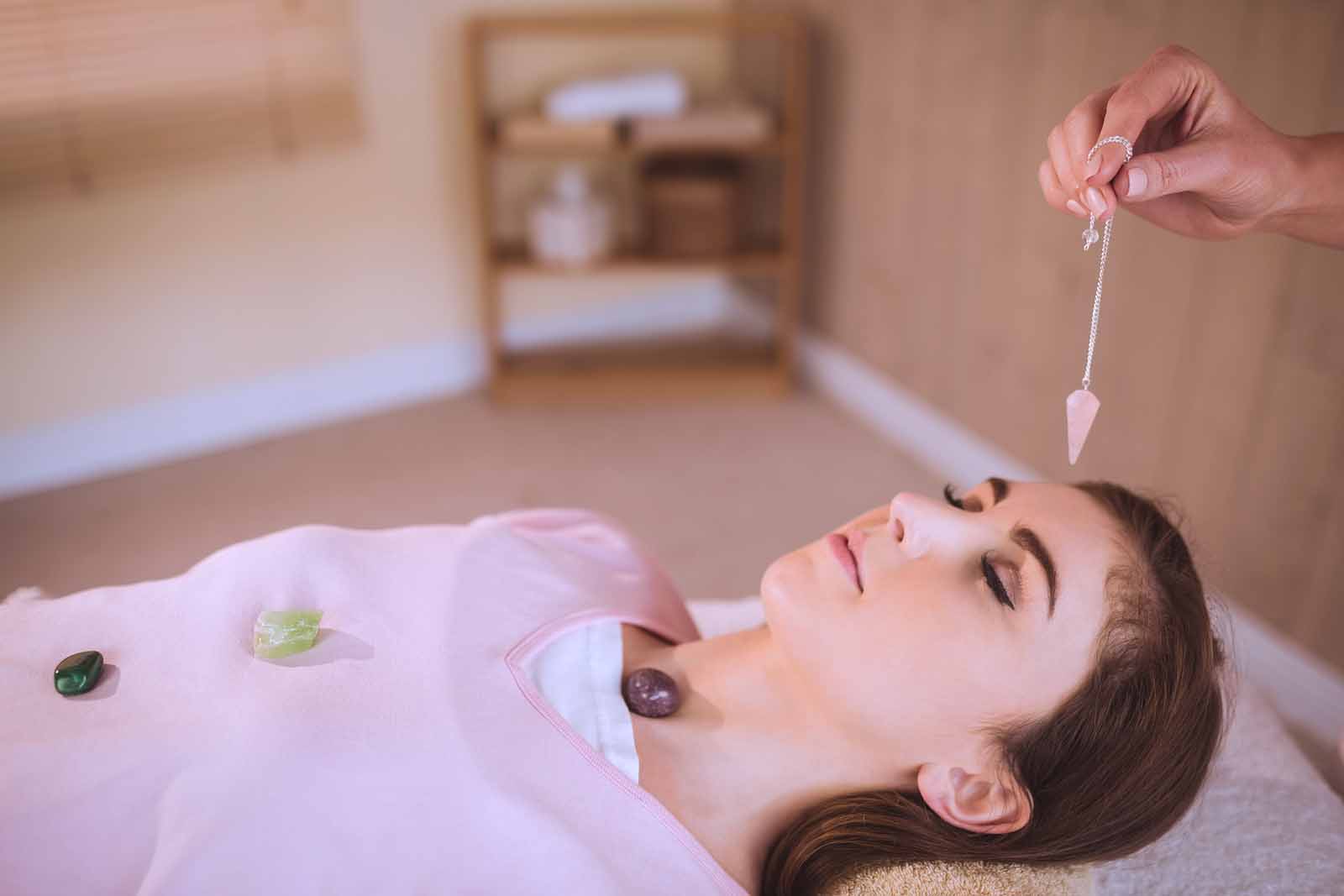 You may have heard of Critical Illness (CI) Insurance through your Insurance Advisor or at the bank when applying for mortgage insurance. A relative newcomer to the insurance industry, CI insurance originated in South Africa when a heart surgeon by the name of Dr. Barnard found that, although he was able to help his heart attack patients live longer, their finances were suffering due to the debilitating cost of the medical treatment and post surgery care. He developed an insurance concept in response to this need that would provide financial assistance to the patient allowing him/her to recover without having to worry about the cost of care or how they were going to meet their everyday financial obligations while they were off work.
CI insurance first came to Canada in 1995 and is only starting to become known thanks to the advisor and banking networks. There are essentially two ways one can purchase CI. The first is as a personally owned policy through the advisor network. In this case, the client has full control of how the proceeds are used since these policies pay out a lump sum in the form of a cheque upon diagnosis of a critical illness as long as the patient survives a period of 30 days. The funds can be used to pay for medical care not covered by OHIP such as experimental drugs or for care sought outside of Canada. Other possible expenses that could be covered include mortgage payments and other monthly obligations that may otherwise fall behind if the patient is unable to return to work right away.
The second method of purchasing CI insurance is through your mortgage provider when you renew or apply for a new mortgage. The policy is tied to the mortgage and any proceeds are used strictly for paying off the mortgage or continuing your mortgage payments for a set amount of time, usually up to one year. As you can see, there is less flexibility as you do not control how the proceeds are allocated. For this reason, it is well worth the time and effort to apply for personally owned coverage through an Advisor.
The three top illnesses covered by CI are Heart Attack, Stroke and Cancer. These three illnesses alone represent over 85% of the claims for CI insurance. Most companies start with these three in their base policy, adding over 21 additional illnesses to their more comprehensive plans. There are also several options that can be added to enhance protection. One option that is worth mentioning is the return of premium rider. With this rider, the insurance company guarantees they will refund all your premiums paid to a specific date as long as no claims were made. The contract is surrendered at the time you decide to exercise this option and it is available as early as 10 years into the contract. The return of premium feature makes it easier to purchase CI coverage knowing that if you do not become ill, you will get all your money back.
Unfortunately, not everyone is a good candidate for CI insurance. For instance, individuals who have a family history of critical illness will have a harder time obtaining coverage, particularly if two or more direct family members have suffered from a critical illness in the past. However, in general, if you are in your 30's or 40's, have a family that is dependent on you, or you are single and would not have the resources to care for yourself and meet your ongoing obligations if you were to become critically ill, then it is highly recommended that you consider a personally owned CI insurance policy. My advice is to discuss CI insurance with your Advisor so that he/she can determine whether you qualify for this important coverage.